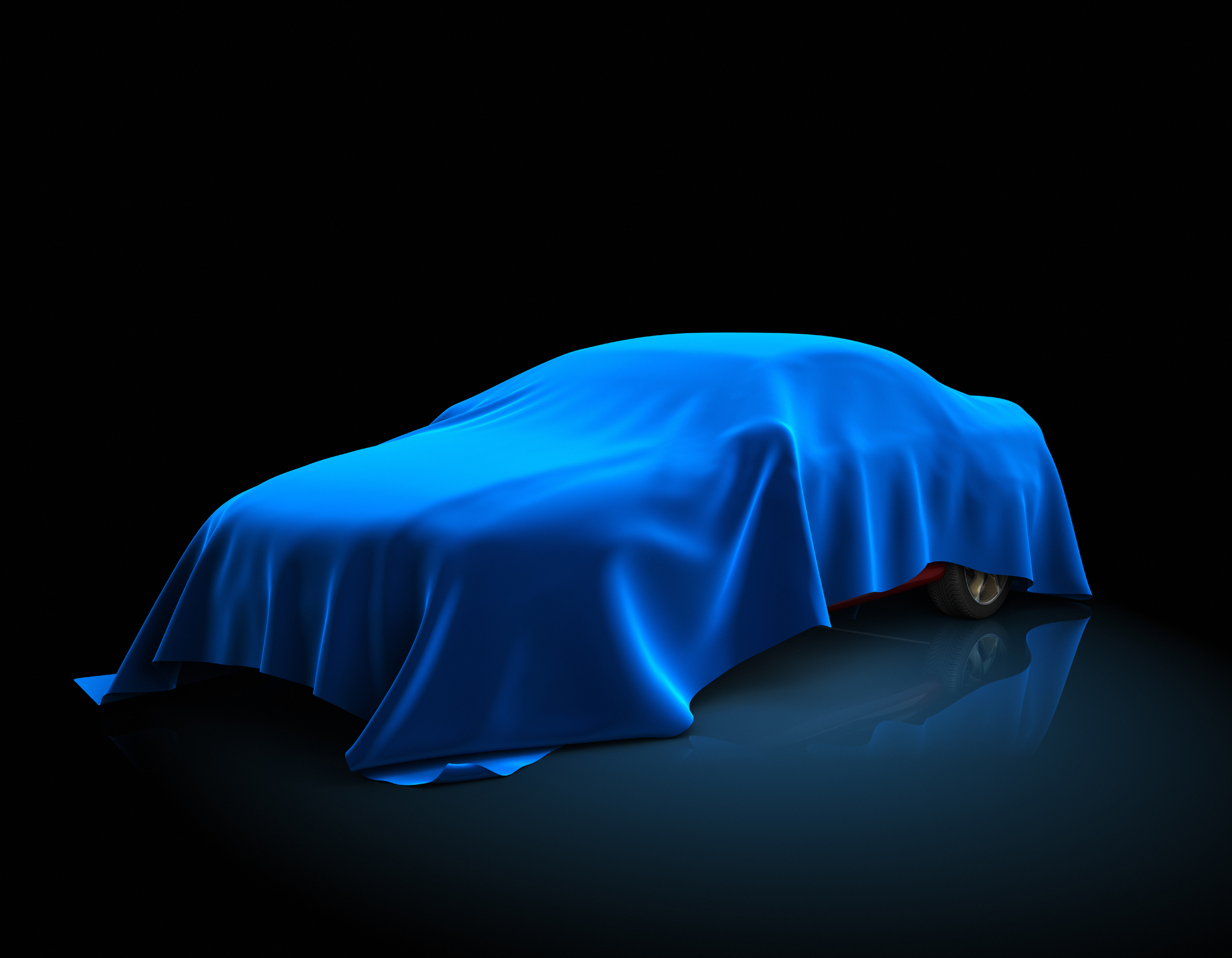 The new year is on the horizon, and with it, a new array of vehicles prepared to hit the showroom floor with a flash. And while we're bummed to see 2016 come to a close, we at Caliber Collision are excited to open up the floor and look forward to the possibilities ahead. That's why we've put together this series of stunning cars we're excited to see roaming the streets in 2017.
A long-time favorite amongst those who favor that long-time electric mileage, the Chevy Bolt has been sparking a lot of conversations amongst the eco-friendly folks. As well it should, considering it gets nearly 200 miles on a single charge. Factor in its Fast-Charge system, and the new Chevy Bolt is both practical and practically perfect for those looking to get more mileage for their moolah.
With a six-speed transmission, and a feature in the new Transformers movie, the Chevy Camaro has truly transformed into a track-ready car. With a V8, 6.2-liter engine and approximately 640-hp, the new Camaro is ready to pound the pavement like never before. But be careful: it's hard to not want to put the pedal to the perfectly sculpted metal with this one.
While the 500 is fawned over in the states, Fiat has yet to make a huge impression in the sports car department – until now. The Spider is the first wake in what promises to be a wave of innovative cars for the Italian manufacturer. With a six-speed transmission, two-seat leather interior and Fiat's attention to the finite, the Spider promises to be a promising up-and-comer in the world of pristine vehicles.
While difficult to pronounce, it's assuredly one of easiest on the road. And the eyes. The Hyundai Ioniq is the first car in the world to debut in hybrid, plug-in hybrid, and full-electric, while also being a stunning midsized sedan. The Ioniq even comes with features such as auto-braking and smart cruise control, while setting a standard of superb style. This time, practical definitely meets masterful.
When tapping into lavish vehicles, what list would be complete without a shout out to the new Lexus LC. Always best in class – and designed to be first in its class – the LC is ready to lap the competition in terms of luxury, and in turn, beat the best at every pass. And on top of being a very viable gas/electric option, people should consider opting in on this optimal ride just for its looks alone. How 'bout that body, right?
While to some it may seem to simply be an updated version of the Scion FR-S, the 86 is one you should not eighty-six when looking for cool cars with which to cruise in the new year. With an impressive number of improvements, such as six-speed transmission, new shock and spring tuning, and 205 hp, the 86 will assuredly be number one on a number of lists. Plus, if we know one thing about Toyotas, they don't toy with trying to be the best.
Obviously, we wish we could hit all the vehicles soon to hit our streets, but this should be enough to get your engines going. After all, we don't know everything in store for this year, but we can say we're excited to see what the road ahead has in store. Because whether a mid-sized sedan or the ole soccer-practice van, we'll be here to restore the rhythm of your life – no matter what.