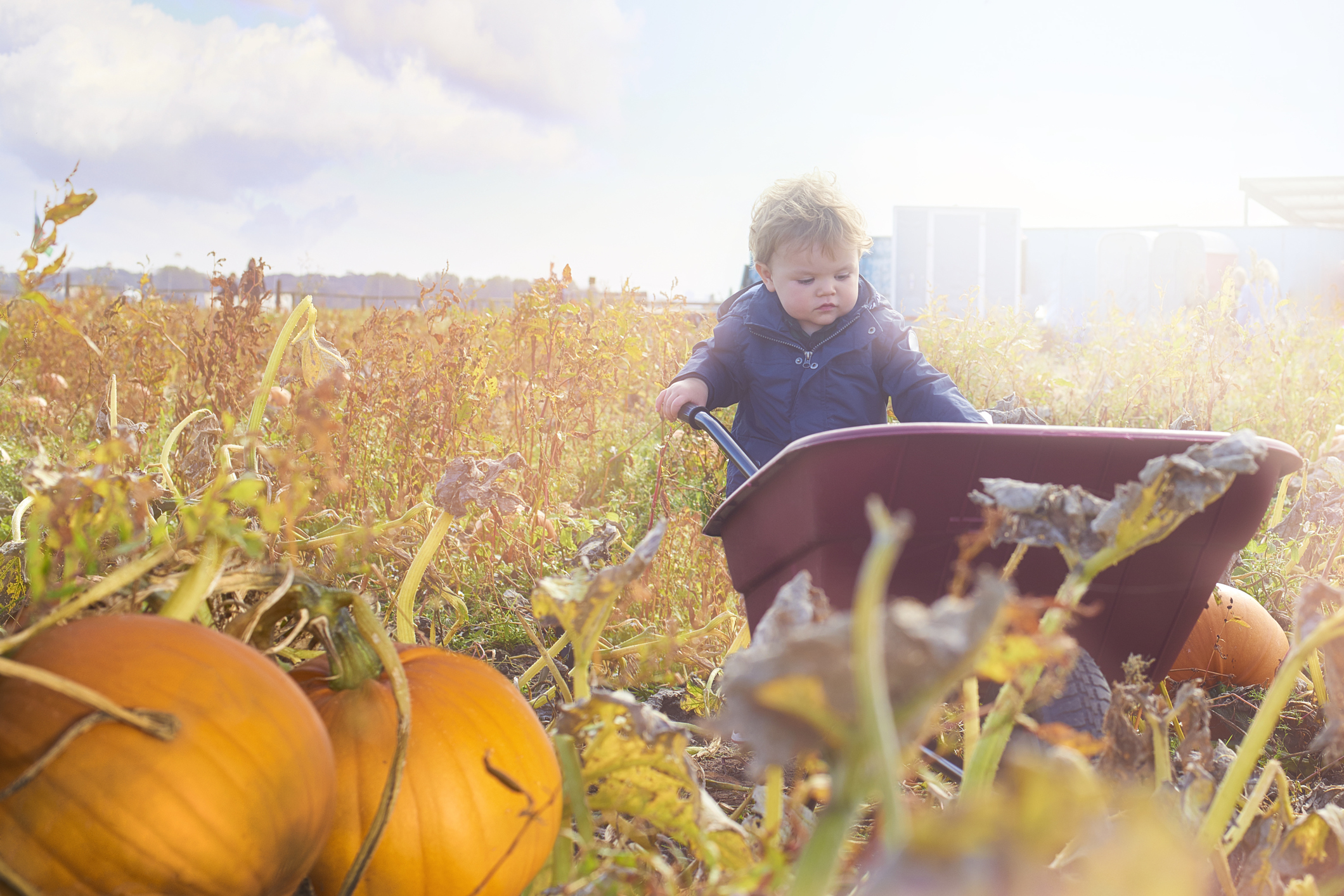 If you're looking to get into the seasonal spirit, look no further than our own backyard. That's right: our America, the beautiful, is home to some of the most incredible fall festivals, perfect for spending a day of fun in the ever-cooling sun. So double check that Fall Car Care checklist, load up your vehicle and let's jump into this list like a kid into a pile of autumn leaves.
Started as a small show in the mayor's front yard, the Circleville Pumpkin Show quickly grew to become the best show in town. After more than 100 years of pumpkin fun, it's now the sixth largest festival in the United States. And with zero admission costs, the people of Circleville are still striving to continue what they call, "The Greatest Free Show on Earth."
Named the "#1 Trip to Put On Your Fall Bucket List" by Orbitz Travel, the Dallas Arboretum is going all-in on autumn. Celebrating their 11th year, the Arboretum will host its harvest fest, featuring "The Art of the Pumpkin." Walk the paths of pumpkin art with more than 90,000 pumpkins, gourds and squash, as well as 150,000 species of plants. And don't forget to pop into one of the many pumpkin houses where pumpkins literally line the walls.
NORTH CAROLINA PECAN HARVEST FESTIVAL
Held in friendly downtown Whiteville, North Carolina, the Pecan Harvest Festival is as idyllic as it sounds. The streets fill with parades, car shows, live entertainment, arts and crafts, and, of course, pecans as far as your stomach can see. The festival is hosted in support of the North Carolina Pecan Grower's Association, and to help promote and perfect North Carolina's top crop. It promises to be a cracking good time, so get on out there.
VERMONT PUMPKIN CHUCKIN' FESTIVAL
No fall festival list would be complete without the world-famous Pumpkin Chuckin' Festival. People come from all over to pitch their pumpkins, sling their squash and launch the ole jack-o-lantern, and they do it all with catapults and trebuchets. In addition to all this autumn awesomeness, guests can enjoy live music, chili cook off and just some old-fashioned fun for the whole family.
TRAILING OF THE SHEEP FESTIVAL
It brings us great sorrow to inform you the Trailing of the Sheep Festival has already come and gone, but it's simply too good – and bizarre – not to still mention. For decades, the sheep of southern Dakota have migrated south for the winter, coming down off the mountain to their grazing homes. But they've always done it through the streets of Sun Valley, Ketchum and Hailey, Idaho; of course causing quite the predicament for the population of these three towns. So, in an attempt to turn this conflict into a prosperous event, the local bureau decided to throw a fall event to attract visitors, complete with sheep, stories, music, food, hikes and a whole mess of history. And now, more than 25,000 people come out every year to see the sheep flock to the streets.
The seasons are definitely changing, and it's time you changed up how to celebrate it. So, get out there and enjoy all that autumn has to offer with one of these fantastic fall festivals. And if one of those pumpkin launches goes a little long, landing itself right on the hood of your car, you know who to call. We'd be happy to restore the rhythm to your life.