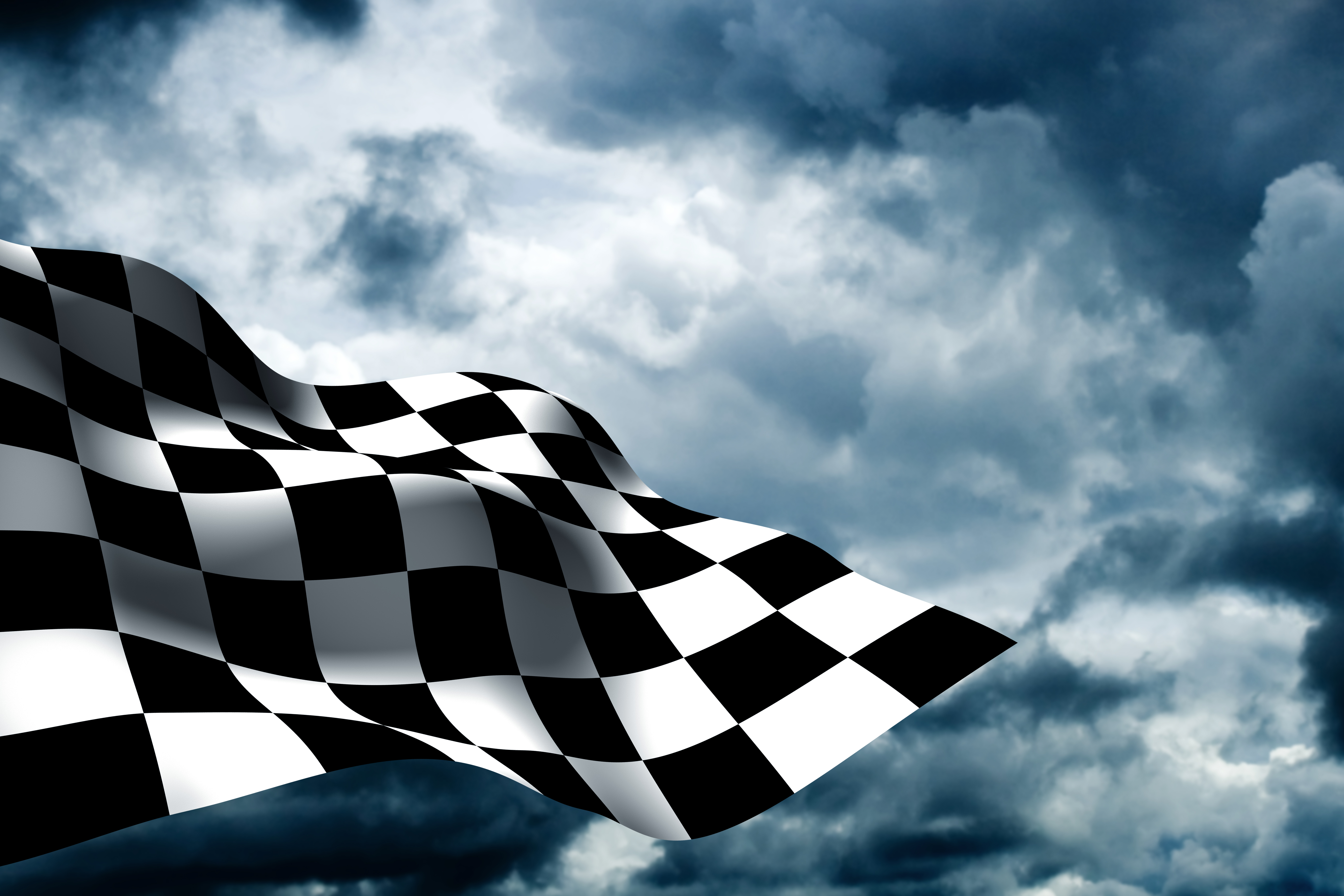 Year after year, NASCAR fans gear up for a new season expecting to see a high-speed showcase of skills. And this year promises to be nothing short of spectacular. The first starter pistol has yet to fire, and already some exciting changes are taking place and setting the pace for the upcoming season. Join us, as we buckle up for the 2017 NASCAR season and get revved up for the race to the Monster Energy Cup Series.
Now, if you aren't an avid NASCAR fan, you probably didn't even catch the change from Sprint Cup Series to Monster Energy Cup Series. But we assure you – it's a big deal. After the incredibly successful Sprint entitlement sponsorship was set to end on December 31, 2016, NASCAR underwent a lengthy and rigorous sponsorship search. They determined Monster Energy would be the perfect partner that packed a punch. "Monster has built its brand on racing and motorsports, and NASCAR is the pinnacle of motorsports in America," said Mitch Covington, vice president of sports marketing at Monster Beverage Company. They embody a certain level of excitement and energy (obviously) that rides right alongside the NASCAR brand. This was the first major change in NASCAR's overall plan to further establish themselves as a hard-hitting, close-racing thrill ride.
The second and most notable change is NASCAR's new stage-based race format. Unlike previous years, where points were awarded at the end of the race, there will now be three stages in which racers have the opportunity to secure points. So, a racer who wins the whole thing, but was in 6th for the first two stages will not receive as many points as the racer who won the first two stages but finished 2nd overall. This will push racers to take on more aggressive and strategic racing styles, with the goal of delivering more dramatic racing moments. (Hopefully their cars come equipped with a 5-Star Safety Rating.) "Simply put, this will make our great racing even better," said Brian France, NASCAR Chairman & CEO. And while older fans have already expressed their hesitancy toward the change, a wider group of fans are excited. NASCAR executives believe this will make things a little more digestible for those who don't want to watch four hours of racing, and in the process, welcome a new generation of viewers.
All changes aside, we at Caliber are just happy to have our beloved beast of a sport back. We look forward to plenty of jam-packed afternoons of action and, for some of us, yelling at the television. Plus, with last year's Cup Series win, Jimmie Johnson will definitely be gunning to defend his title and push for the world record of eight championship wins. So, don't forget to mark your calendars for February 18, 2017 as the offseason preparation comes to a head at the Advance Auto Parts Clash.
We hope this gives you a little peek into what promises to be a very exciting NASCAR season. And if on the way to catch the race you happen to catch a wall, you can always count on us to restore the rhythm of your life and get you back on the blacktop.