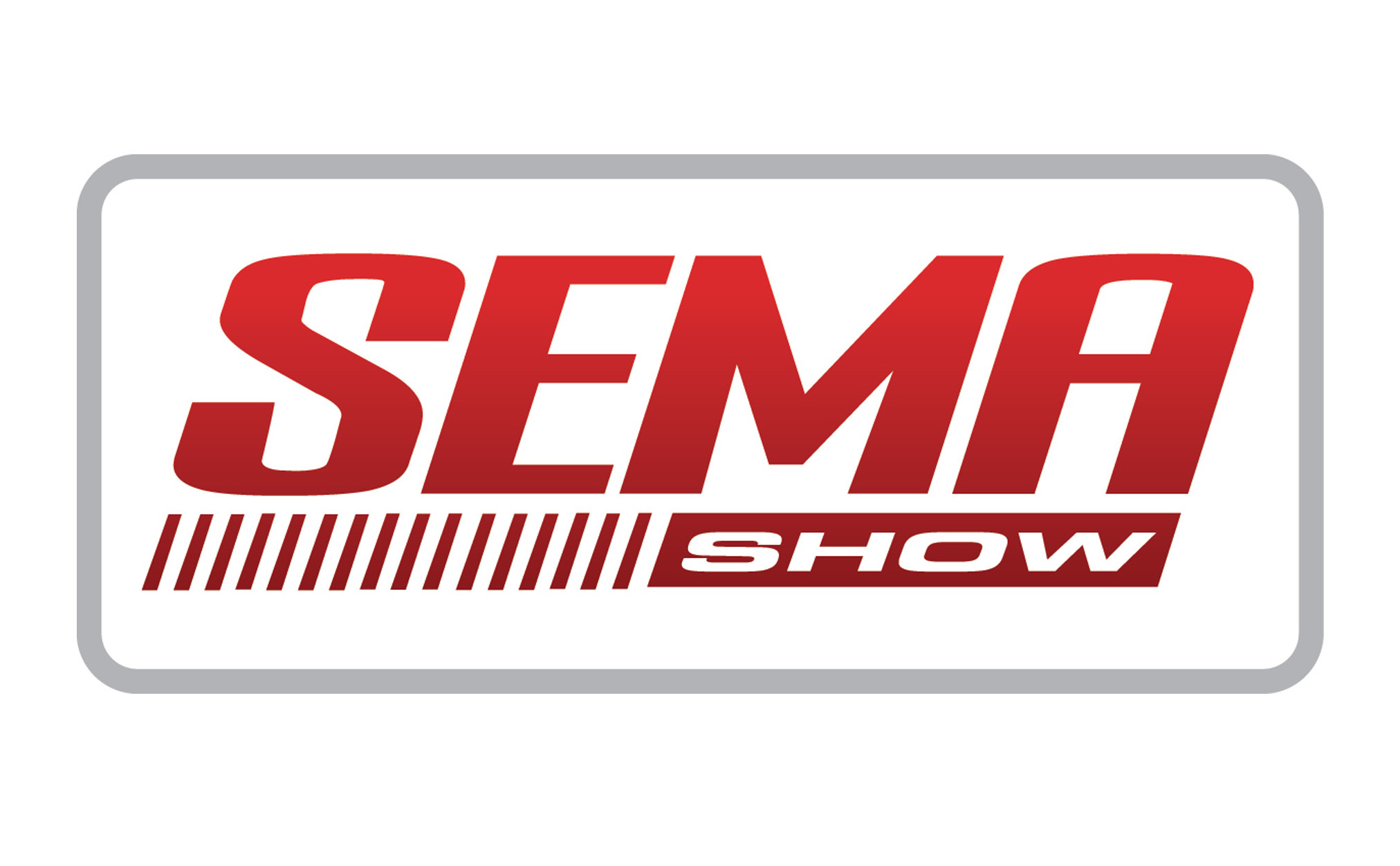 This year marks the 50th anniversary of the SEMA Show, the most anticipated aftermarket auto show of the year. The auto industry's best gather from all over to talk shop, and where better to do so than the city of sinfully incredible spectacles – Las Vegas. The show only lasts a few days, but we can already tell what's happening here is far too cool to stay here. Join us as we share some of the most magnificent mods of the 2016 SEMA Show.
DODGE SHAKEDOWN CHALLENGER
We were so excited to see this rather remarkable concept come to life. A standard 1971 Dodge Challenger body was spruced up with modern mods, perfectly blending the past with the present. Plus, with 485hp, it's a total beast on the streets.
MUSTANG GT4
For a long time, it's been our dream to see a fully-functional racer; one that can get you from A to B, or from 0-60 in under 5 seconds. Well, the GT4 is close to making that dream a reality. Replacing the SHELBY GT350R-C, the GT4 is a street-legal racer that, with a few quick mods, becomes a track-ready monster aimed at those who can afford to hit the track on the weekend. Giddy up.
KIA SORENTO SKI GONDOLA
Probably one of the biggest surprises of SEMA 2016 was the snowstorm-ready Sorento. This marvel is modded out the wazoo with rubber tracks instead of wheels, custom ski rack and cameras to replace all rearview mirrors. And just like real gondolas, it has no driver: the entire vehicle is controlled from an iPad in the backseat. Which would explain why the front seats have actually been flipped to face the back. Winter better be careful, because KIA is coming.
M5AI STUART TANK
Every year, a tank sets up basecamp at SEMA, and we were happy to learn 2016 was no exception. This year, attendees were graced by the presence of an M5A1 Stuart, a lightweight tank developed for the US Army in World War II. While not a traditional car, the tank was nicknamed the "Cadillac Tank" for its twin Caddy engines mounted on a single crank shaft. It's not the most beautiful build on the block, but it definitely has the most firepower.
CHEVROLET COLORADO ZH2
Speaking of Army-strong vehicles, Chevrolet introduced the Colorado ZH2, a fuel cell-powered truck and the newest addition to our list of cars we can't wait to see in 2017. Aside from its obvious off-road capabilities, the ZH2 comes complete with added benefits, including lower heat signatures and overall quietness; two hot (or not-so-hot) commodities when hiding from the enemy. Although, the ZH2 might have a tough time blending in because the body is absolutely beautiful. Hopefully it comes in camo.
PONTIAC CHIEFTAIN
In the world of concepts, it's easy to make something cool and forget functionality. But for H-Line Conversions' 1958 Pontiac Chieftain, they brought together the best of both worlds. Not only is the Pontiac a beautiful build, but H-Line introduced a bolt-on hybrid kit which claims "up to a 25 percent increase in fuel economy." Each charge is said to be good for up to 200 miles and charges with a standard EV port. Sure, it's a little unconventional, but that's what SEMA is all about.
The SEMA Show is the perfect example of why the auto industry is such an amazing place. We hope to continue to see the sharpest minds in our industry challenge the standard and create beautiful works of automotive art.