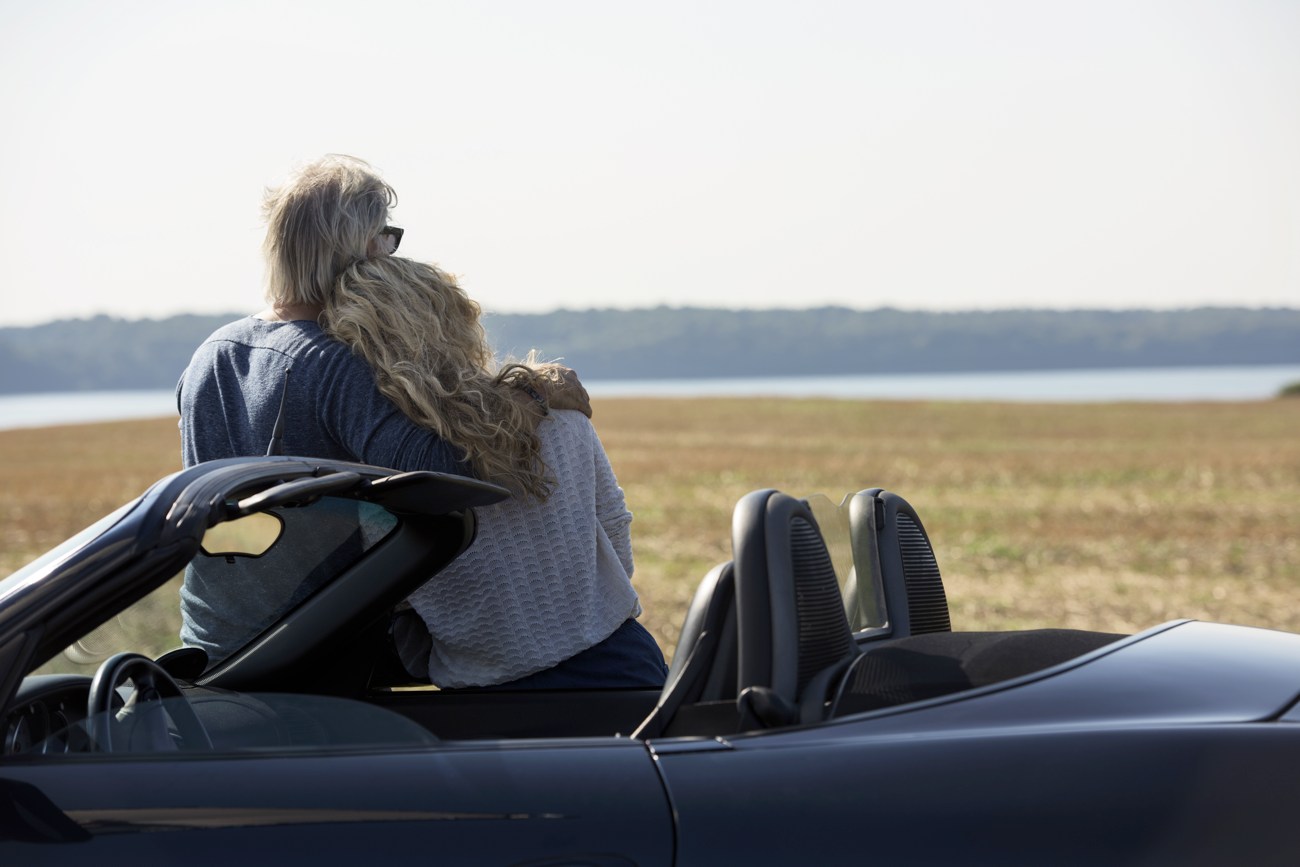 It's that time of year again, lovebirds: when Valentine's Day is just around the corner. (Tuesday, to be precise.) And while we're sure you've planned a fun weekend of festivities for your special someone (wink, wink; nudge, nudge), we thought we might still share our list of fun ways to get away this Valentine's Day. So, fill up – and buckle up – while Caliber shares some of the best ways to make new stops on memory lane.
Sometimes, the most rewarding road is the one less traveled. Or not traveled at all, rather. This V-Day, consider taking a much-deserved stay away from all the holiday hustle and bustle by pumping the brakes and throwing things in park. Instead of spending your weekend behind the wheel, spend it in front of the TV with your favorite someone, watching your favorite shows (or gearing up for NASCAR's opening day). Or if you're craving a night on the town but don't know what to do, rest easy: there's an app for that. Shake things up with a little restaurant roulette and hit up the spots you've always wanted to try, or never knew existed. Either way, you're sure to have fun when you're with the one you love.
For those of you looking to get away without having to "get" too far, we recommend hopping over county lines and lining up plans to stay at a nearby bed and breakfast. Spend the weekend exploring the town, learning the local history and meeting your new neighbors across the hall. Leave the "Do Not Disturb" sign on the door while you sleep in, and order breakfast – or lunch – in bed. And for you more outdoorsy types, forgo the bed and make a fast break for one of the many camp sites across America. You'll be surprised how easy it is to feel right at home mere miles from your hometown.
If you ask us, the best way to celebrate all the love that's in the air is to stay on the ground and take a little weekend road trip. It's affordable, enjoyable and leaves you open to some serious adventures. We even recommend putting the GPS away and just seeing where the open road takes you. And as much as you may want to get to your destination fast, the scenic route can be the perfect way to spend some quality with your favorite passenger. Because it's not always about where you're going, but who you're going there with.
No matter what you choose, as long as you choose to do it together, you're guaranteed to have a great time. If during your romantic getaway your car happens to cozy up too close to another, we'll be there to mend your broken heart and restore you to the rhythm of your life.